Dec. 28th, 2020 | 06:21 pm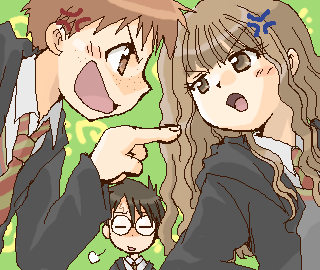 While I will try to keep most of my posts here public, some of them will be friend locked for one reason or another.
Just ask here to be added if you want to view my locked posts, or to just become friends! ~♥ Ohji

Dec. 28th, 2019 | 06:55 pm


Jan. 9th, 2010 | 08:03 pm

WHEN THE FUCK WILL I EVER HAVE A USE FOR THIS THING?!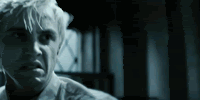 I'LL EXPRESS MY ANGER IN A GIF. Okay.